Students From 28 Indian States and Over 15 Countries are studying in GKU
With friends everywhere, you'll never need to get a hotel! We are always connected.
Afghanistan
We have 20+ Students from Afghanistan.
Nepal
Though we don't consider Nepal as International. We have many students from Nepal.
African Countries
We have students from many African Countries in Pharmacy, Paramedical, Agriculture and Management courses.
Bangladesh
Bangladesh is our neighbour country, we have many students from Bangladesh.

28
Indian States

15+
Countries

10000+
Regular Students
100+
International Students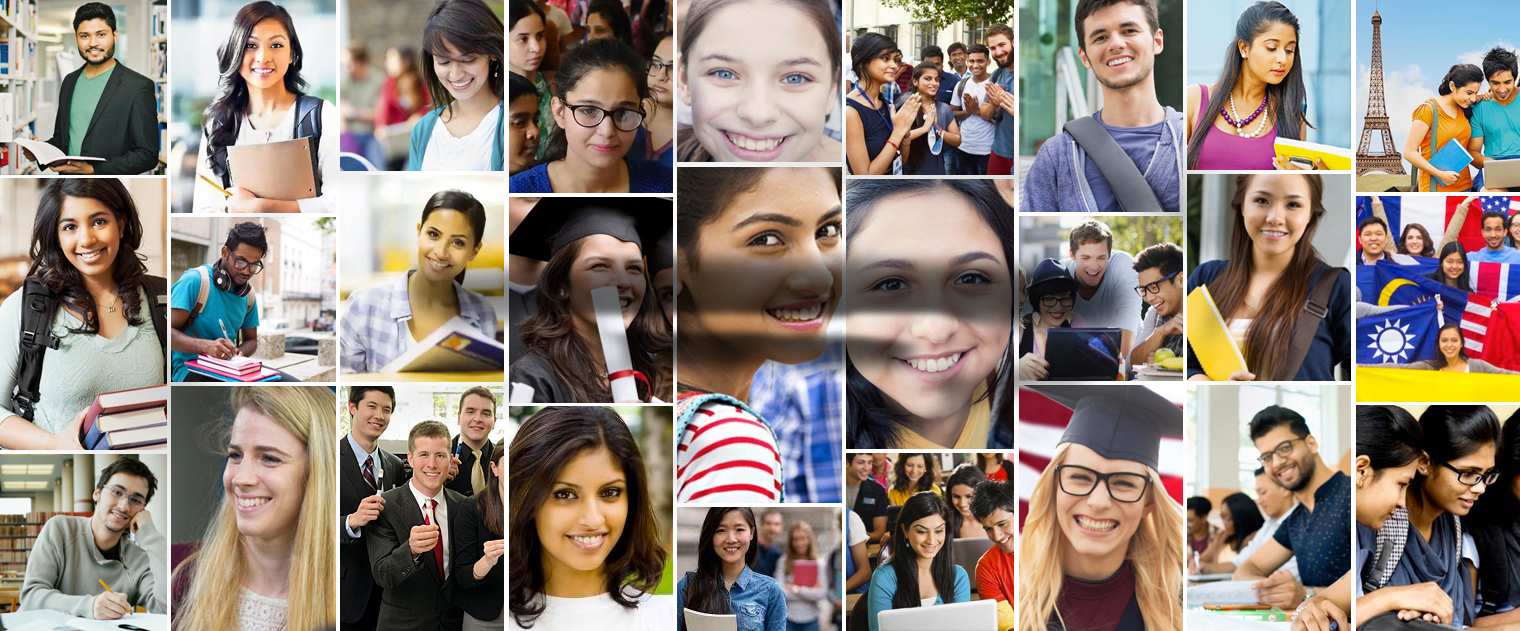 10k+ STUDENTS FROM 15+ COUNTRIES
We Respect Every Culture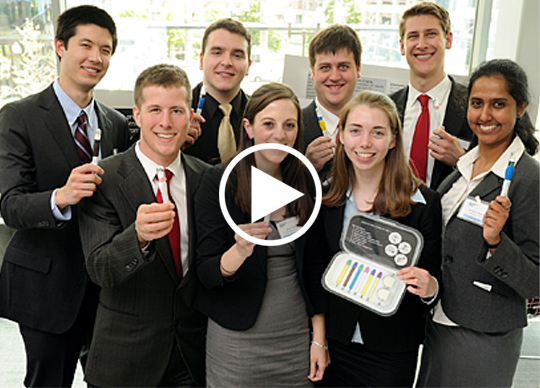 Cultural diversity makes our University better place to learn.
As an international student in India, you may find yourself far away from home, but if you are choosing Guru Kashi University as your next study destination, you will feel studying in your own country. Universities that have diversity on college campus, and have dedicated International Affairs department, creates more productive environment for everyone.
When you select Universities in India, compare them to see which are the most diverse universities. Make sure you are open to communication with anyone and everyone. You should choose courses that support not only your educational needs, but also great career opportunities that helps you everywhere.
See What Our students say about us